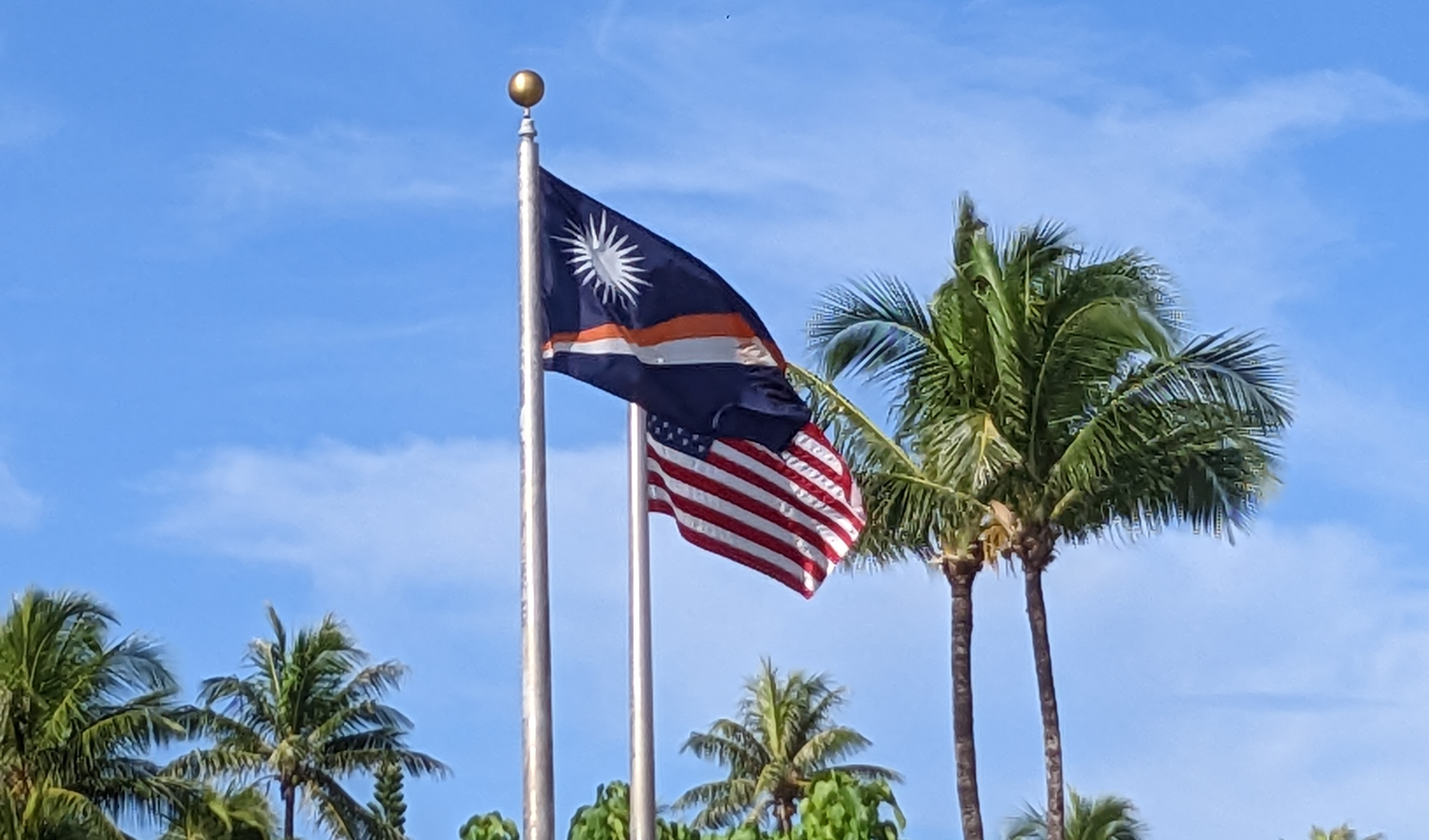 Welcome to the Kwajalein School System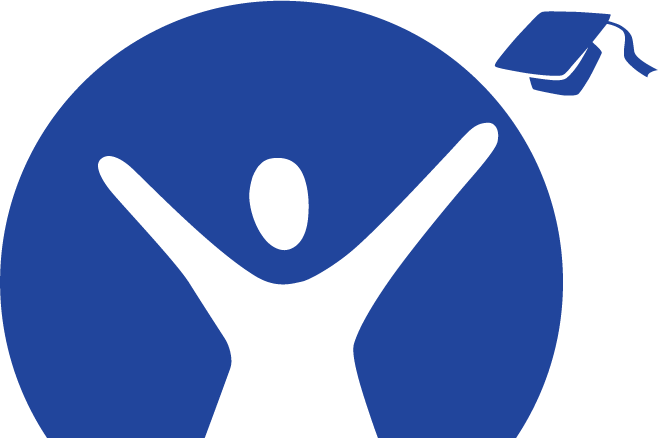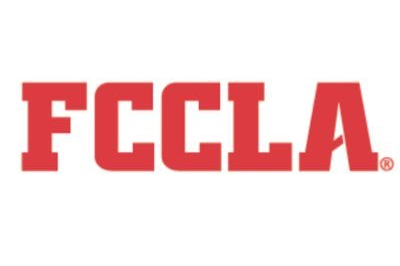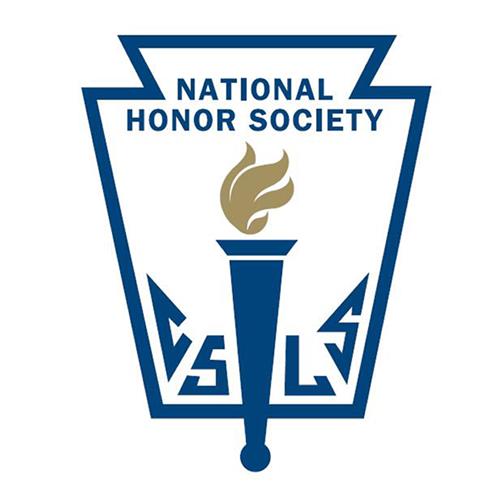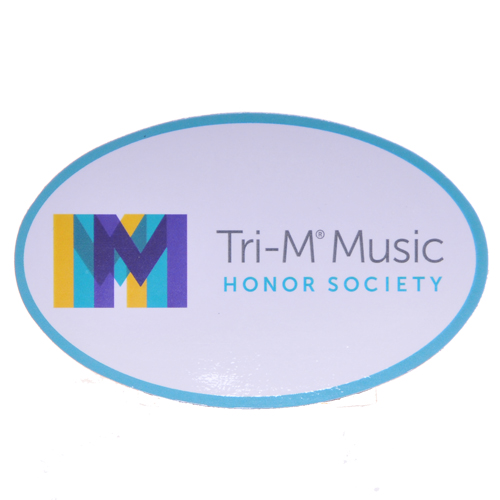 Tri M Music Honor Society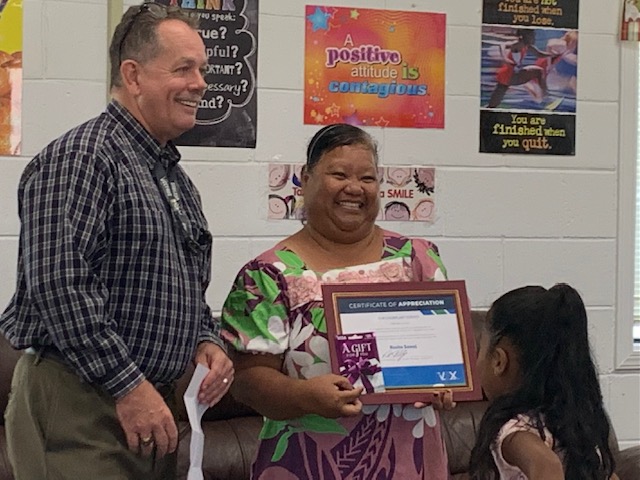 Rosita Sawej was recognized for her extraordinary work with the Rikatak students. Congratuations!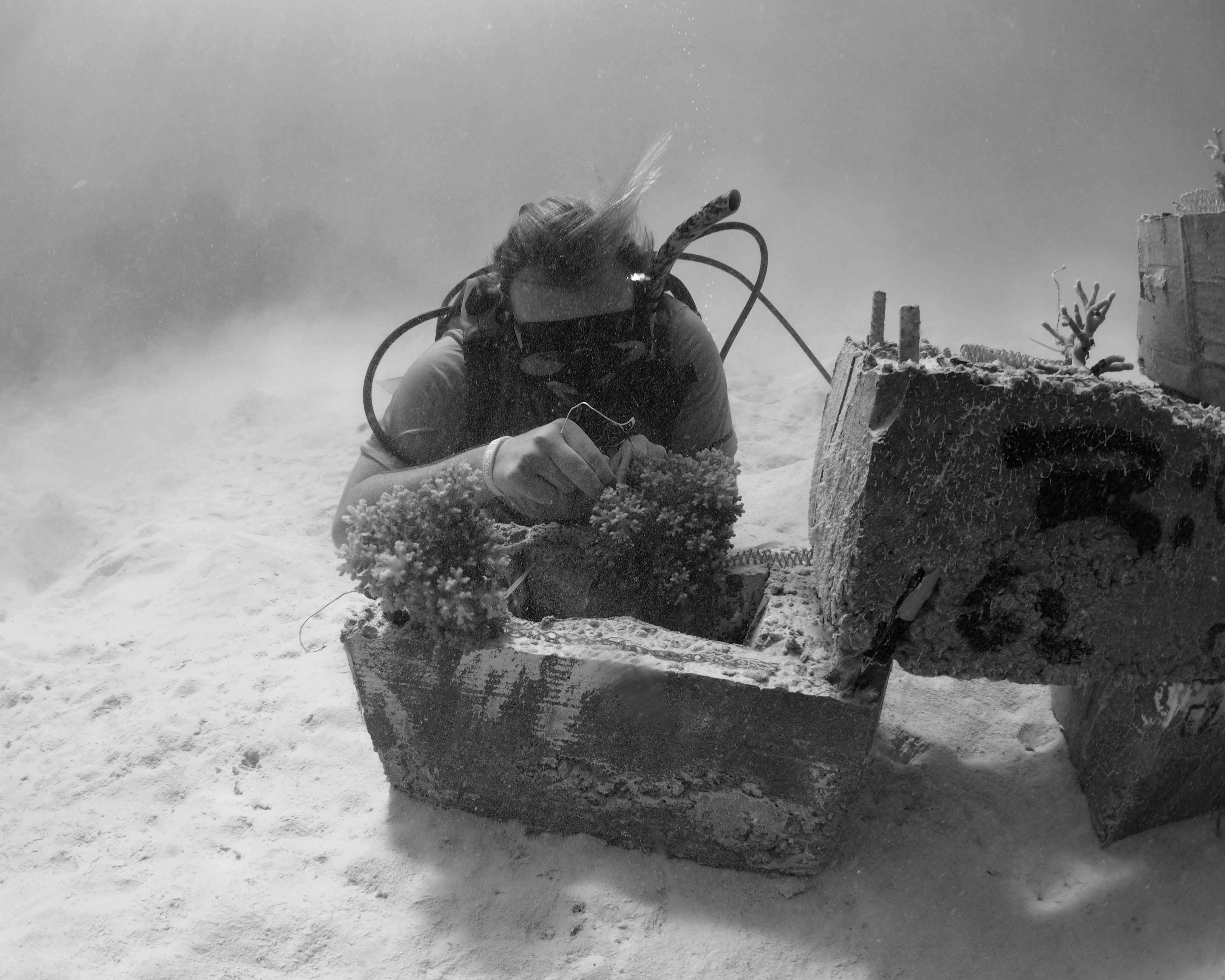 Myles Sylvester is a senior student working on a class project to build an artificial coral reef in response to coral bleaching. Myles recently received his SCUBA certification and is putting it to great use!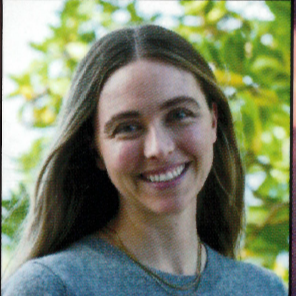 Whitney Sorensen, KJSHS English Language Arts teacher, has been named the 2022 English Language Arts Teacher Educator (ELATE) James Moffett Award Winner.