Child & Youth Services Teen Center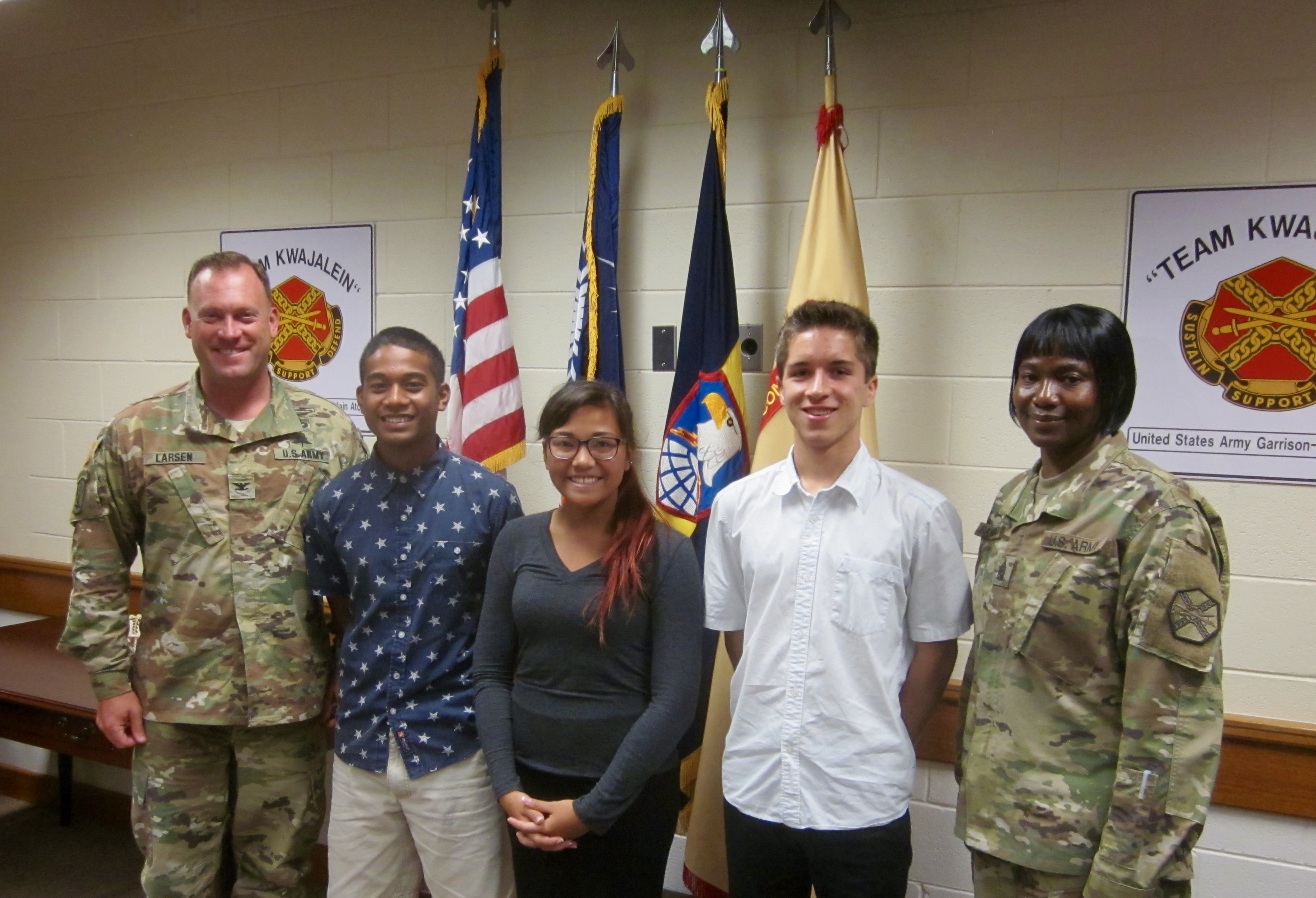 The Namo Weto Youth Center provides developmentally appropriate programs for students in 7th—12th grade.
Programming and activities support the Army's Five Service Areas:
Sports, Fitness & Recreation

Health, Wellness & Life Skills

Educational Support & Career Development

Character & Leadership Development

The Arts
Our goal is to provide a fun-filled atmosphere that helps youth become prepared for the future by providing activities which foster:
Positive self identity

Educational, technological, employment, social and emotional competence

Community and civic involvement

Cultural experiences

Health and well being

A strong moral compass
Boys & Girls Club of America
The Youth Center provides opportunities with the local Boys and Girls Club of America. Our two BGCA leadership clubs are the Torch Club for middle schoolers, and Keystone Club for high school participants.
Keystone is a unique leadership development experience that provides opportunities for teens in 9th-12th Grade. Youth participate in a variety of activities in three focus areas: academic success, career preparation, and community service.
Torch Club is a leadership club that promotes character development through leadership and services activities for students in 7th-8th Grade.
4H Clubs are offered throughout the year and include a variety of clubs such as Photography, Money Management, Citizenship and many more!
The Pacific Teen Panel (PTP) connects teens throughout the Pacific to foster leadership growth and address teen issues and concerns at the installation. PTP provides leadership and collaborative partnership experiences and assists youth with the development of their personal skills. Candidates apply each fall and interview as part of the selection process for PTP. It is a great honor to be selected to represent your garrison's youth and the Pacific Region!
Click here to learn how to register.