Senior Class Fundraiser. Come have some HOLIDAY fun the day after Thanksgiving. Movies, treats, fun! What more could you ask for!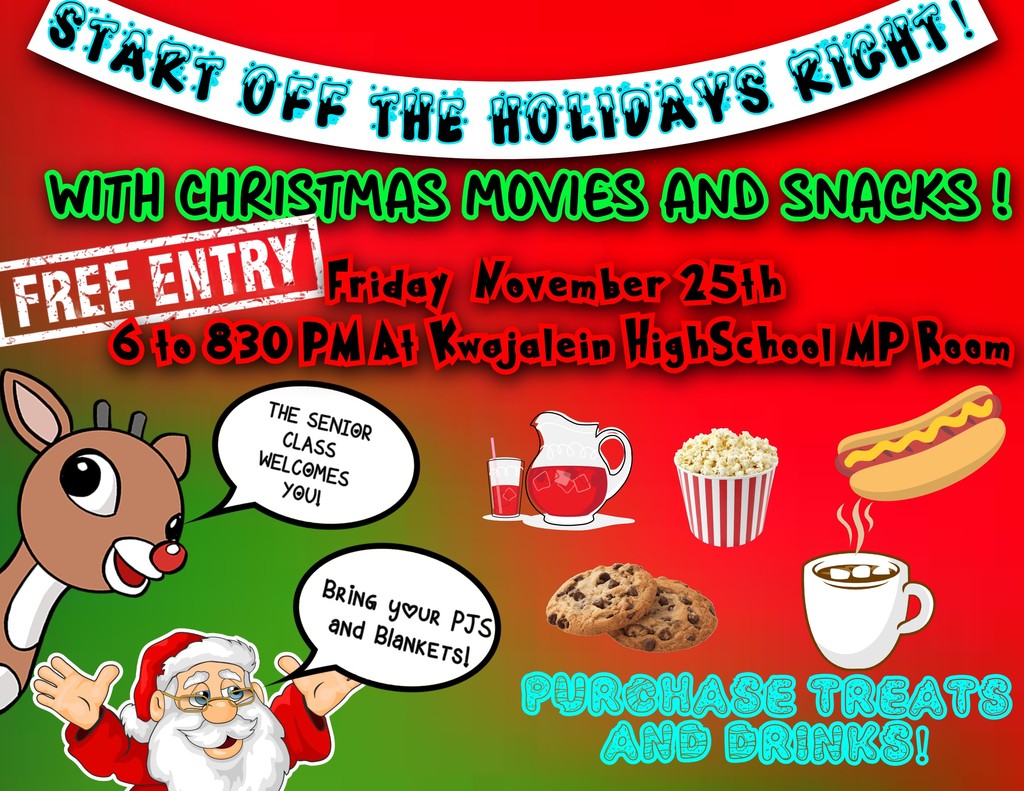 Holidays on Carlos: Please help the Kwajalein Junior Senior High School National Honor Society support the families on Carlos this coming holiday season. Please donate the items listed on the attached image. NHS appreciates your generosity.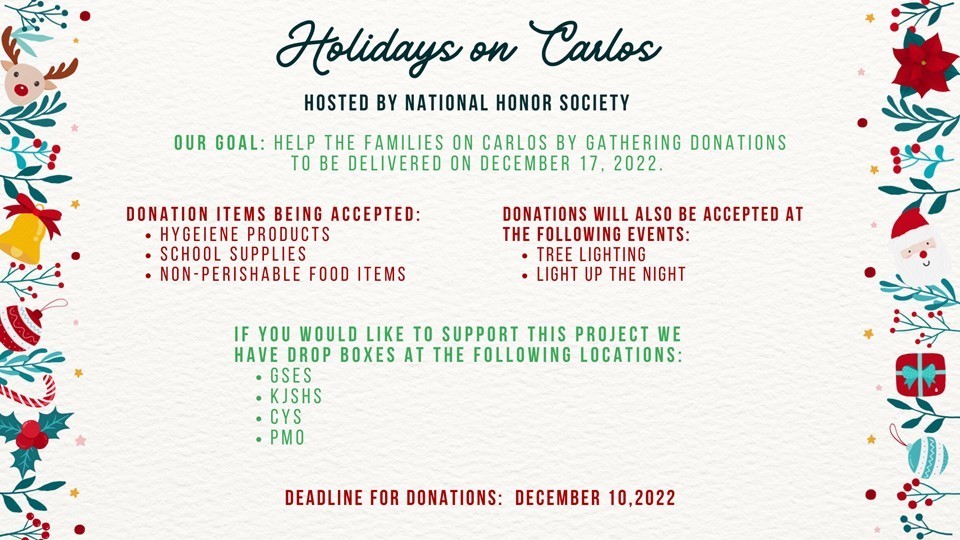 Mrs. Corley worked hard to keep her second graders engaged in learning prior to the Annual GSES Halloween Costume Parade. Her class was getting ready to start working on pumpkin math. Thank you Mrs. Corley for teaching the students how math is everywhere, even with pumpkins!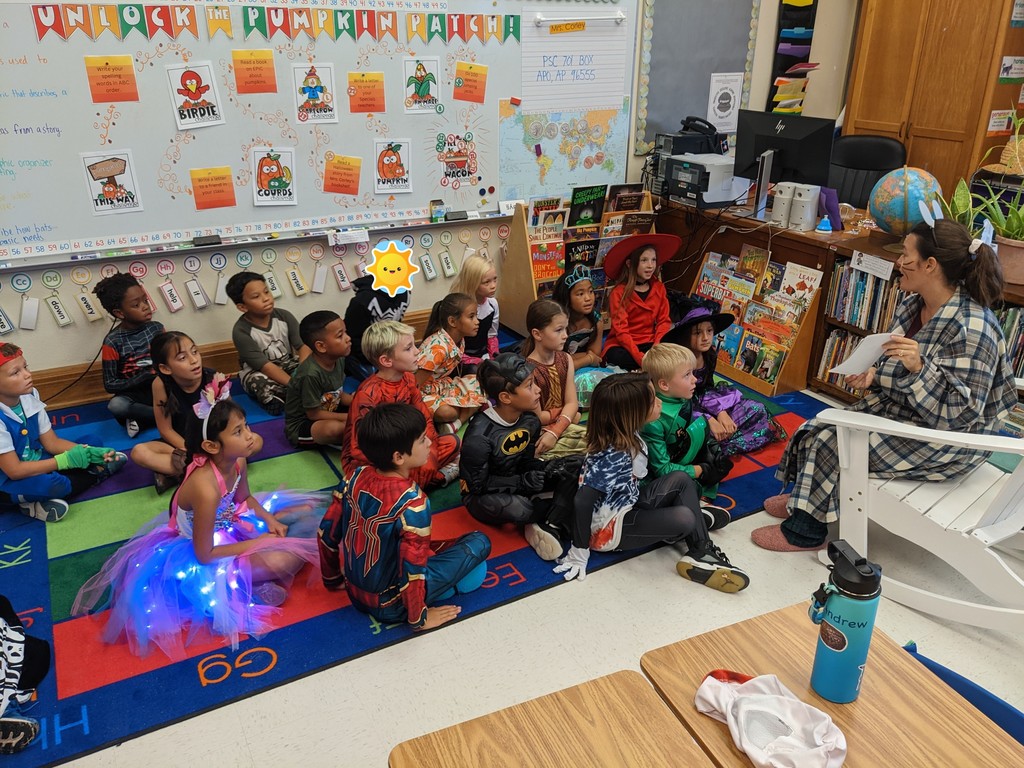 Grade 2 recently spent time learning about math with the pumpkins. They estimated weight, the number of lines, and the number of seeds. The students counted all the seeds and will enjoy a delicious feast of roasted pumpkin seeds. Finally each group created their Jack-o-Lanterns.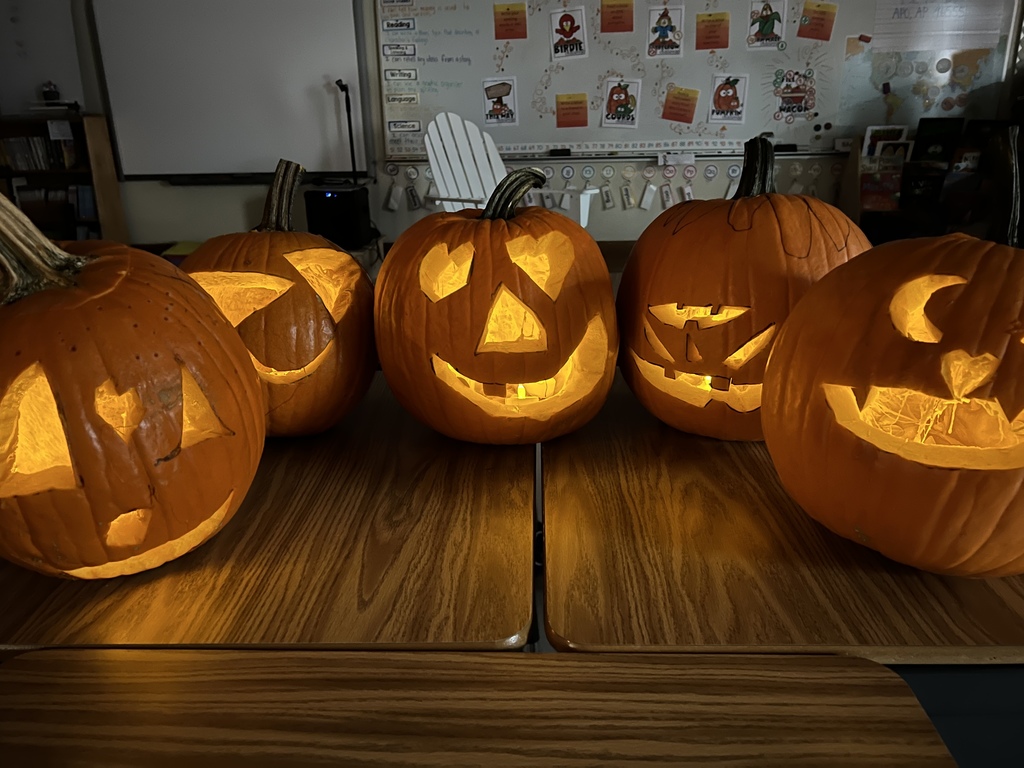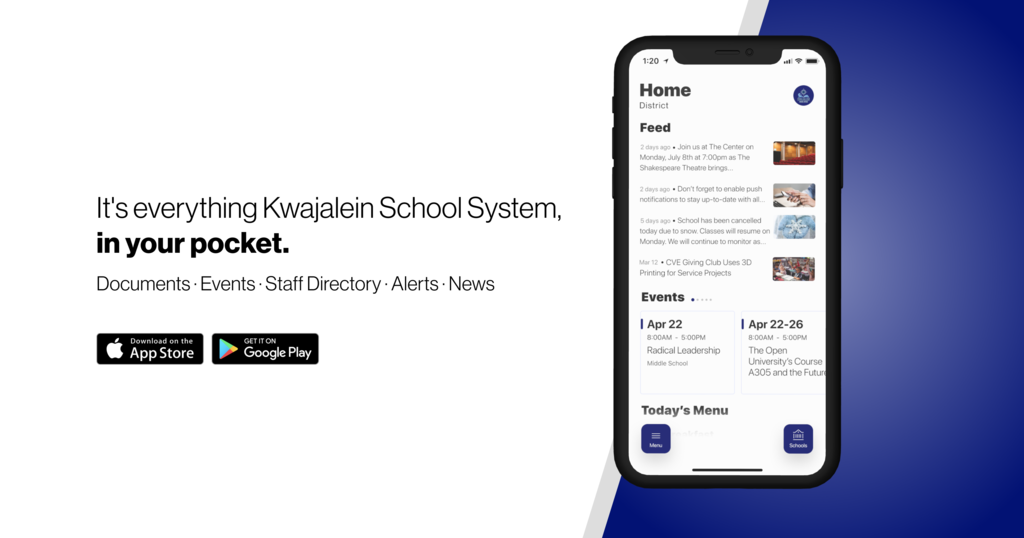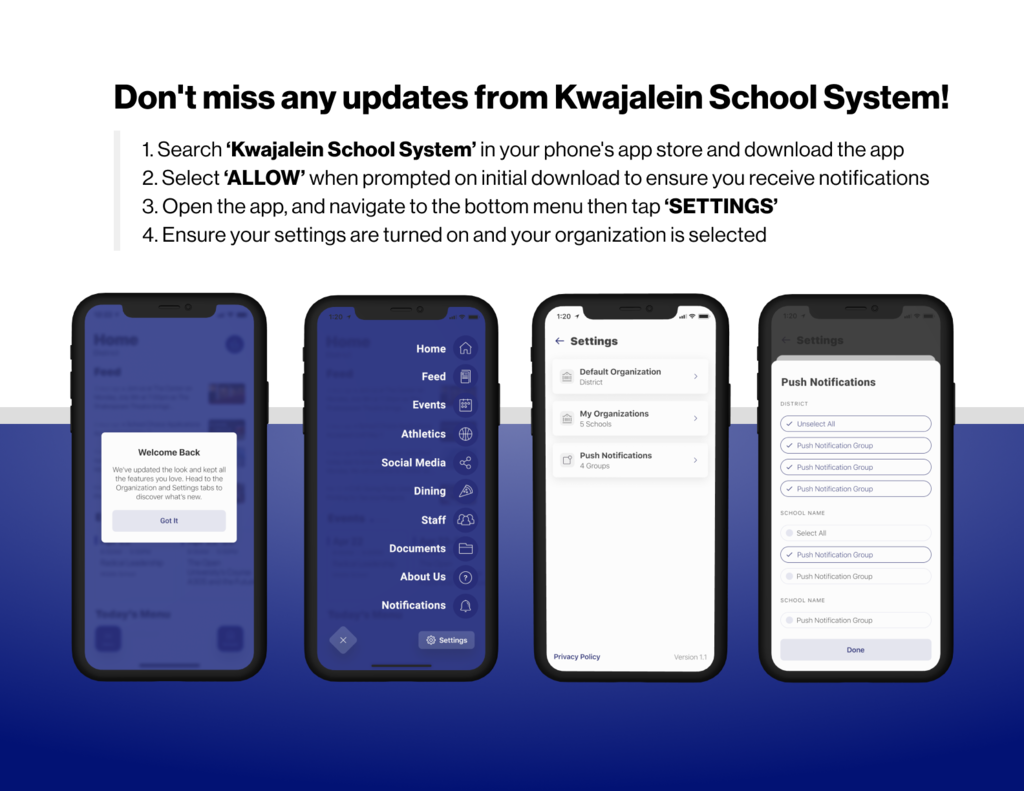 Parent Teacher Conferences: Elementary School: Thurs 20 Oct 12:30 - 3:30 and Fri 21 Oct 12:30 - 6:30 KJSHS: Fri 21 Oct 1:00 - 6:00